Prolynk supports you throughout the sales process and offers you a wide range of services.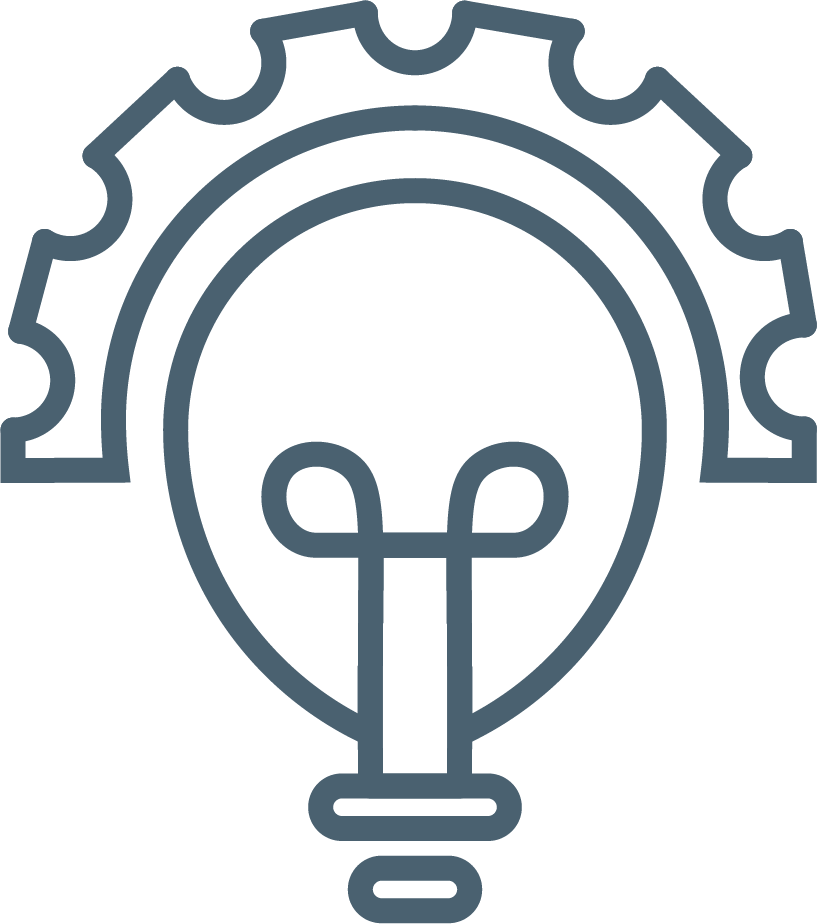 Engineering
Our customer service is available to support you in building your project with the Prolynk Solution. We work together on your specification in order to define the best Prolynk configuration for your project in delivering the best innovative solution.

Our experts will use our advanced software tool with real time simulation, to build complete project reports helping you to highlight all the benefits to answer your industrial requirements. Contact us in order to organize a meeting for a project review.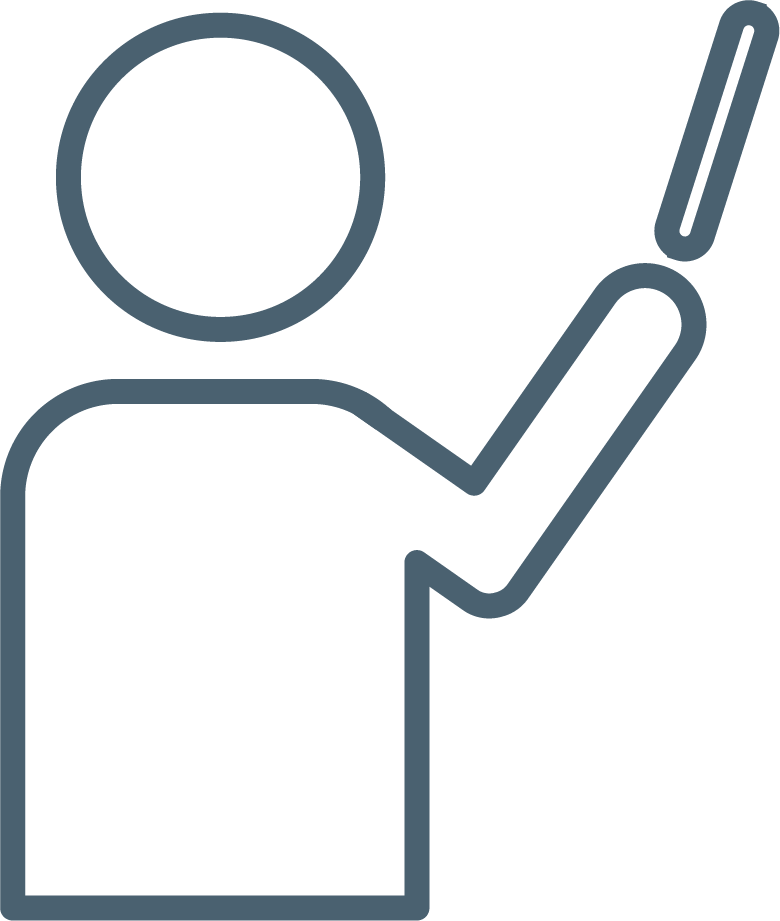 Training
Our Prolynk training center could raise to all your project team all the the full knowledge of the solution:
Engineering for simulation and project definition
Automation for machine command with PLC
user training for your production team
Maintenance training for your maintenance team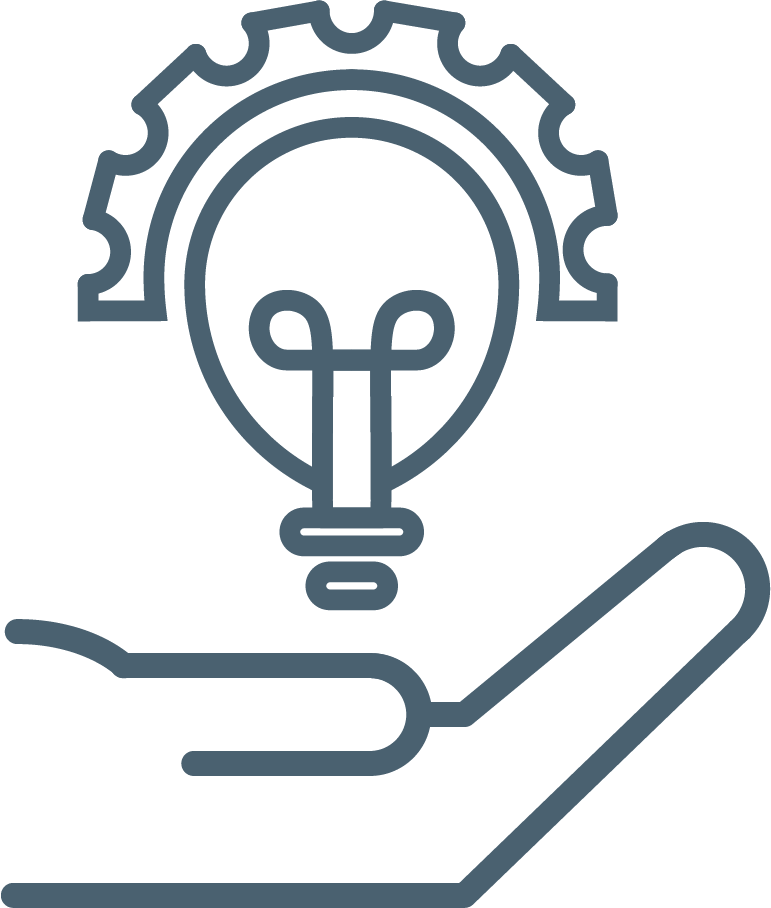 Technical Assistance
After your training we can also support your team in order to secure your machine start up with your integrator or on your production site.
Our network of certified partners allow us to support you everywhere you need Prolynk. Our technical assistance is also able to support your update management of the solution.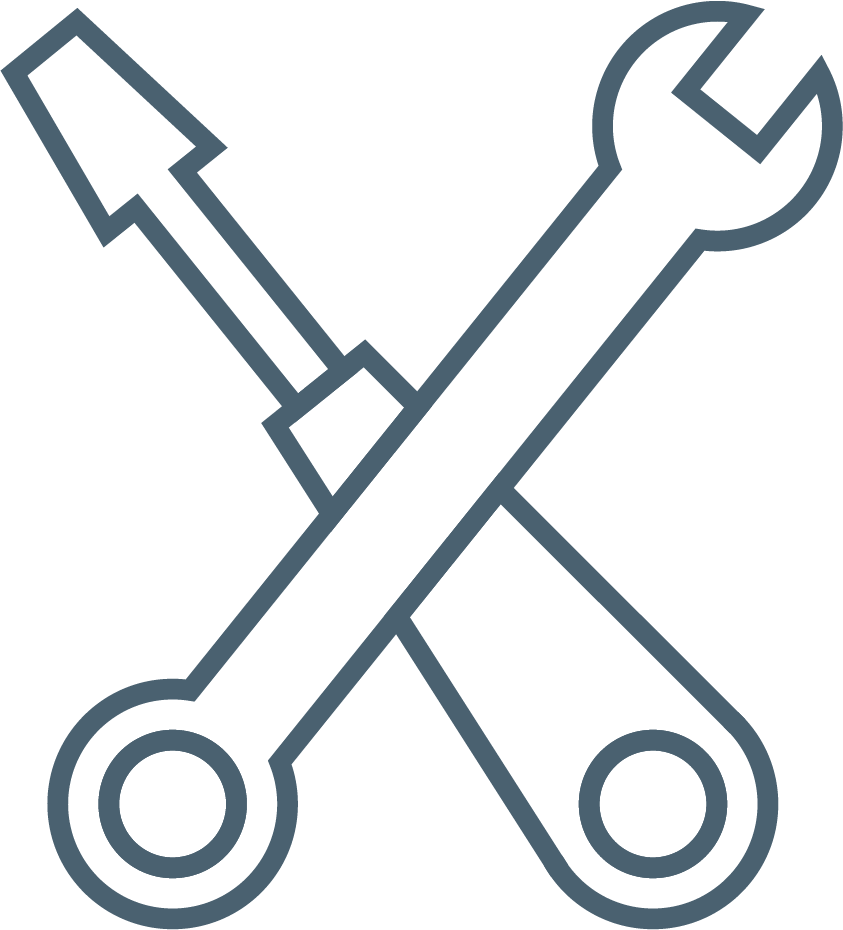 Maintenance and repairs
Prolynk warranty the availability of spare parts for 10 years and our reparation center can maintain your Prolynk solution to the best level of performance.
---